Welcome to the website for the Family Synthesis Project (FaSP). The overall objective of the project is to complete syntheses of findings from over 1000 research reports on the intersection of family life and childhood chronic physical conditions.
We developed the website keeping in mind the needs and interests of both practitioners who care for children with chronic conditions and family researchers. In addition to providing a description of our study and research team, the site includes citations to all reports included in our sample organized by condition and research design, the templates we used to extract information from research reports, the coding categories used in our analyses, and a listing of publications and presentations. For those interested in synthesis research, we have a section on resources for undertaking your own synthesis study
Ours is a large scale study, but we believe the research strategies we used are applicable to studies of a lesser scope. Please visit our website often as we will continue to update and report results from our ongoing analyses. Please contact us if you have any questions or want further information about the study.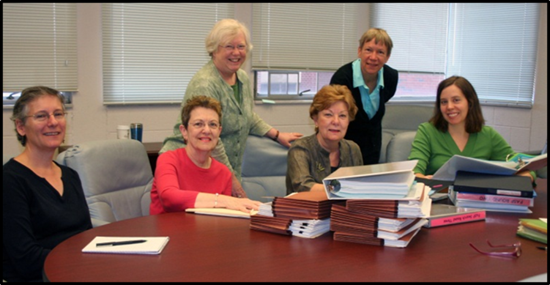 NEWS
Strong FaSP presence at the 13th Annual IFNA Conference
Read More
FaSP article wins "2016 Best Research Article!"
Read More
Dr. Kathleen Knafl Travels To The UK
Read More
Dr. Jennifer Leeman's Recent Article Receives Best Paper of 2016!
Read More
New Article From FaSP Now in Print
Read More